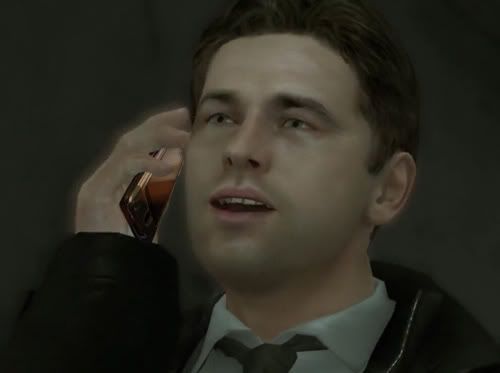 this looks shopped, i can tell from seeing some of the pixels and from seeing quite a few shops in my time
i mean what's this all about...?

( let's find out )
Mood:

happy

Music:

Absurd Minds - 2forces | Powered by Last.fm
instead of sleeping!!!!!!
it started as usual with me punching the shit out of everything in inFAMOUS because duh that shit will never get unfun. Well Cole was like punching the crap out of some car because it honked at him.
how dare they
so yeah.
how he still has good karma i dont even know ok
he flipped the car on its side and lol i noticed the driver inside was like impaled on the steering wheel.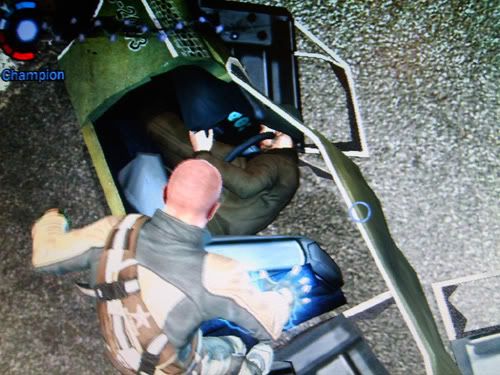 cole ur such a cool guy ok.
BUT THEN

eyebrowaddict
GOT ON PSN AND WE WERE LIKE HEY LETS FAG AROUND IN LBP WITH OUR NEW HEAVY RAIN SKINS!!!
read: make jayden hump the crap out of ethan (yes we are mentally 14 why do you ask)
.
( LBP HEAVY RAIN PICHURS UNDER CUT )
o but also i decided to remake my phone's theme. TO ~*~INFAMOUS~*~ theme. yep.
I also have a Heavy Rain keyguard BECAUSE I NEEDED ONE OK DON'T EVEN QUESTION ME.
( new sidekick theme teehee )
OK SO. last night, as i do when i'm like dying and dead, i fart around on my ps3!!11
Mood:

accomplished

Music:

Mindless Self Indulgence - Straight To Video | Powered by Last.fm