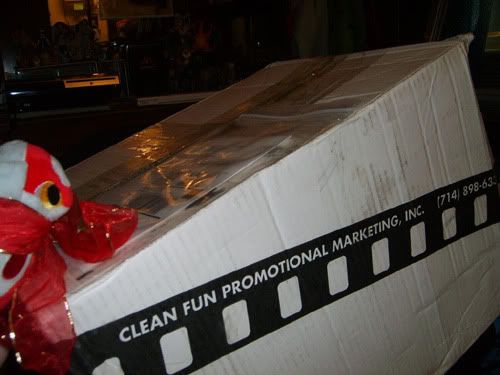 LATI APPROVES OF IGN BOX. O:
( pichurs under the cut of the pure liquid awesome )
SO THE UPS TRUCK CAME.
Mood:

anxious

Music:

Amon Tobin - The Courier | Powered by Last.fm
Summary: I got lost, had to get new directions on AIM from

zenity
, got new directions, avoided construction sites with A+ accuracy, made it to store in twice the amount of time it should have. Drove back with no problems, though I did get one super sunburned arm. Awesome right? my sexy watch-tan is going to be 90x more visible now.

For the longer version I have a photo story I made with my gay pokemon dolls. Enjoy, if you're into that kind of thing.
check out a preview though
(lol god he's so cute and derpy in chibi form bro)
( omg photo story under cut (many pichurs ok) )
SO SO... today I made the epic drive to some animu store like an hour away from my house. Or at least it should have been. But even with directions I have no sense of direction.
Music:

Disturbed - Perfect Insanity | Powered by Last.fm

Mood:

exhausted