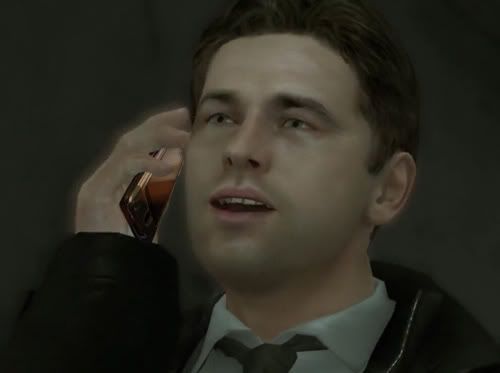 this looks shopped, i can tell from seeing some of the pixels and from seeing quite a few shops in my time
i mean what's this all about...?

( let's find out )
Music:

Absurd Minds - 2forces | Powered by Last.fm

Mood:

happy
Still no luck in locating the Russian inFAMOUS. dslsaklkd. I don't even know where to look. I feel like something like this is almost "grail" status (of sorts) just because I have no effin clue how to get in touch w/ anything that exports Russian version of games. I'm sure the game itself isn't rare at all. BUT FFFFFF. I pm'd someone yesterday and they totally ignored my PM, cool.
isn't it at least polite to be like "no sorry i can't help" kdslkalkd
I'm half-tempted to post in that gaming group that probably hates me (cuz i'm............inFamous over there
ohohoho i'm so clever
) but they will probably scorn me out of the comm. :I dilemma.
newaiz!!!!!!
Earlier today I got an email from insomniac games (their news letter thing) and I saw some Resistance posters in their GDC booth.
so I sent them a tweet asking if they would give me the posters for a klondike bar
. I bet they won't answer this one, but I would lol forever if they did ok. srsly.
( photos of Hale on stupid shit under here and icon meme )
I'm eagerly awaiting my arrival of japanese inFAMOUS and the artbook/comic/press kit. ANY DAY NOW GUYS ~stares at the mailbox~
Music:

Oingo Boingo - Just Another Day | Powered by Last.fm

Mood:

why is it so hot