sort of.
i bought a collection item on my credit card, when i promised myself i wouldn't.
why?
because it was one of the ULTRA SUPER FUCKING RARE 1:1 replicas of Cole's AMP from inFAMOUS 2. the auction said only 20 were made, im not doubting it.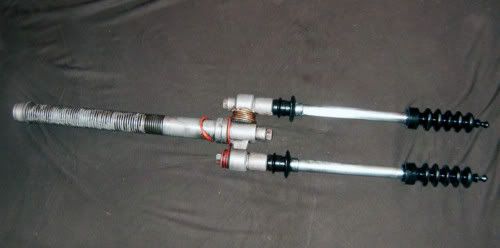 i am now literally the best infamous collector in the entire world. i heard about these being made but i never, ever thought i'd actually ever see one for sale.
so i did a bad.